Michiho Fukumori at Sonoma Ceramics
February 15, 2020

-

February 16, 2020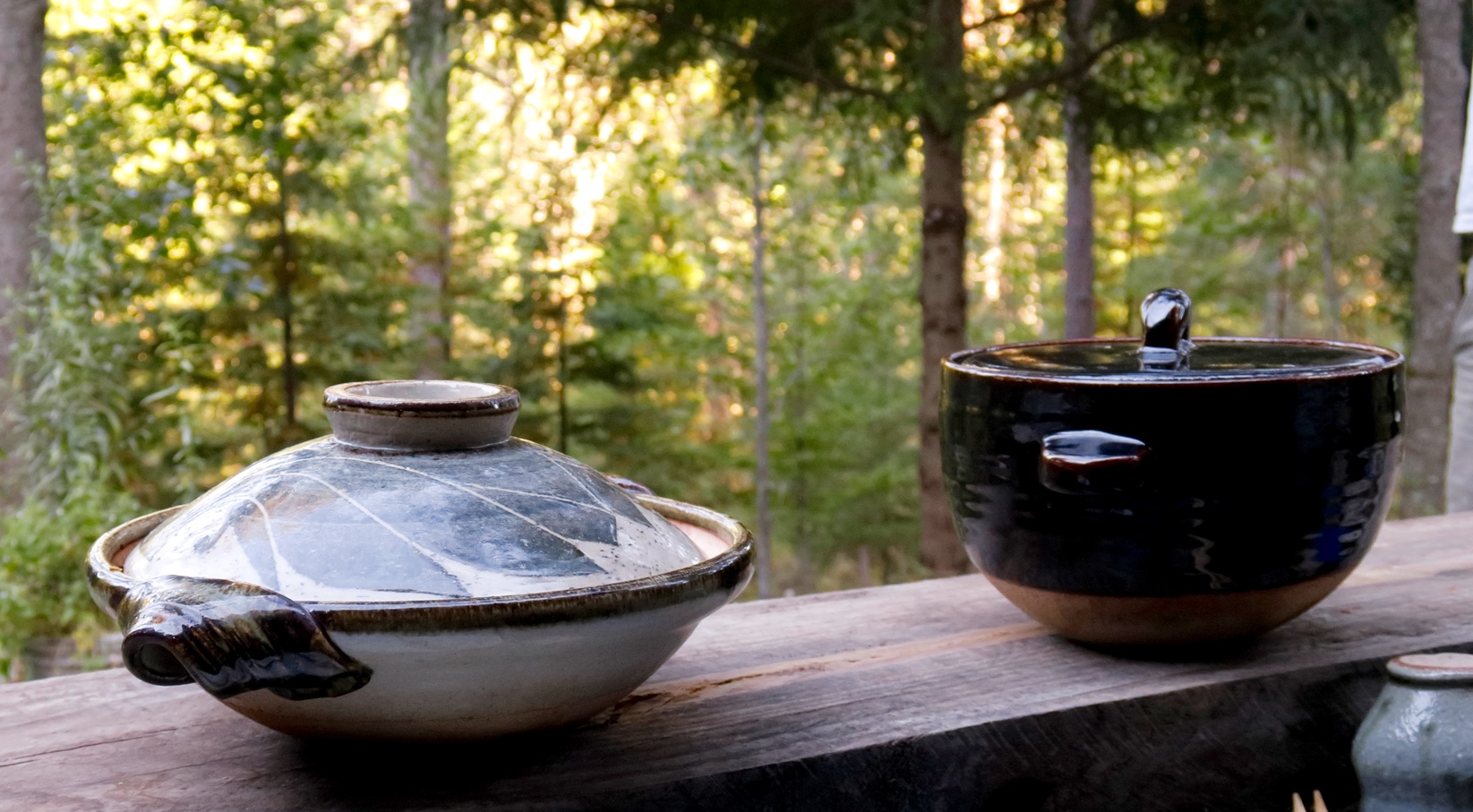 Cooking in Clay: Donabe Decorating & Cooking Workshop
Feb. 15-16, 2020
SAT 10am-4pm
SUN 10am-4pm
Instructor: Michiho Fukumori, 8th generation Doraku Clay Potter and chef from Iga, Japan.
2/15 Saturday
10am Intro & throwing demo.
11am decorating demo with brushes (students should bring calligraphy brushes if they have them).
Each student will make a spoon or a bowl to go with donabe.
12pm Lunch Break (bring a lunch or take a lunch break).
1pm Students decorate and glaze their donabe.
Load gas kiln, preheat kiln overnight.
4pm End.
2/16 Sunday
Sonoma Ceramics staff fire kiln (not much for students to see, they are welcome to stop by starting at 9am).
10am Donabe Cooking Class at Shige Shushi restaurant, seasoning & care of donabe, cooking with donabe.
Enjoy a sit down lunch prepared in donabe!
2pm: Go to Community Center to check kiln, demo of dounabe trimming/ finishing.
4pm End.
2/18 Tuesday
2pm, Optional: Unload kiln & analyze results. If students cannot make it to unload, they can come at another time to pick up. Shipping can be arranged for an extra fee. See Kala for details at Sonoma Community Center.